About Us
Inisor, which means 'Island of Gold', is a family run diamond, gemstone and wedding band specialist, manufacturing hand-crafted jewellery in gold, platinum, palladium and silver. We also manufacture an exclusive range of Celtic jewellery.
As jewellery manufacturers and diamond importers, we offer a unique personal service to our customers. We can help you create the ring of your dreams from start to finish, based on your own design requirements and budget. As diamond importers you will be able to select the diamond of your choice from our global resource of top quality certified diamonds. Our experts will be happy to advise you on your selection and allow you to compare different grades of diamonds before you make your final selection. We can create the ring mount based on your own design requirements using cad-cam or help you select a suitable mount from our vast range of in house designs.
We believe in a high quality of service and offer advice and expertise at all stages of the creative process. We have a vast range of wedding bands and can create the perfect match to complement your engagement ring.
We can remodel, repair, service and rhodium plate your jewellery and also set diamonds into existing wedding bands.
Visit our showroom in Cookstown and see for yourself our extensive collection of diamond engagement, eternity and wedding rings at extremely competitive prices. View our comprehensive range of hand crafted jewellery to suit every occasion.
You know it makes sense to speak directly to the manufacturer.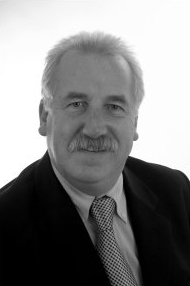 Instore Workshop
Instore Workshop creating bespoke hand-crafted jewellery